WooCommerce
WooCommerce – eCommerce plugin
WooCommerce is a free eCommerce plugin that lets you sell everything. Built to ensure seamless integration with WordPress, WooCommerce is the world's most popular eCommerce solution that gives full control to both shop owners and developers.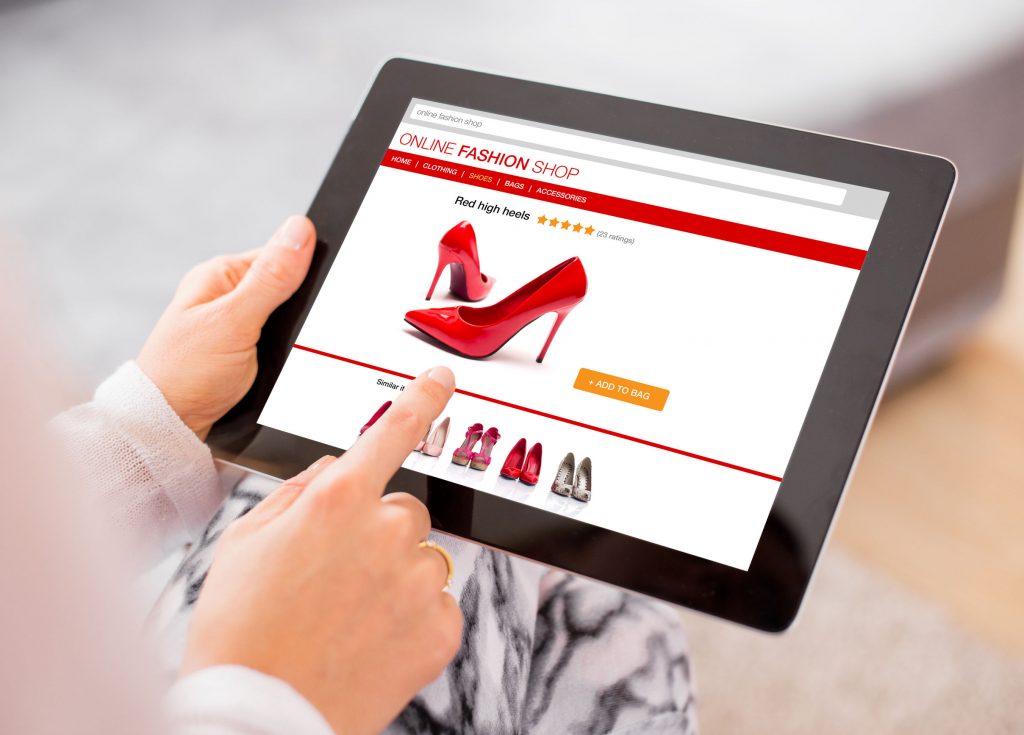 WooCommerce with its flexibility and access to hundreds of free and paid extensions, WooCommerce now supplies 30% of all online stores – more than any other platform.
If you need to build your own e-store, which will have a clear administration panel, WooCommerce will be of help, providing many ready-made solutions to improve the daily work of the store, complementing the website with an interesting graphic design. Stylistics and the whole look can be prepared by the vulpo! team.
What can be sold via an online store?
With WooCommerce you can sell both physical and digital products in all shapes and sizes, offer product variants in many configurations and downloadable products, and even sell affiliate products from other stores.
Send products to all countries, share services around the world
Offers free shipping, flat rate, or turn on calculations in real time. Restrict shipping to individual countries or sell worldwide. The shipping option enables a wide configuration, WooCommerce also supports drop shipping.
Extensive payment options
WooCommerce supports credit cards, PayPal, BLIK, bank transfer and cash on delivery payments. Need additional options? There are over 140 local payment gateways integrated with WooCommerce, including Stripe, Authorize.Net and Amazon Payments.
You control everything – forever
WooCommerce gives you full control over the store, from taxes, through inventory, to customer accounts. You can add and remove extensions, change appearance and settings.
One of the biggest threats in ready-made eCommerce platforms is the ability to close them. What happens to your store then? With WooCommerce you have full control, so you have no reason to worry. Data belongs to you – and is secure thanks to regular audits by industry leaders.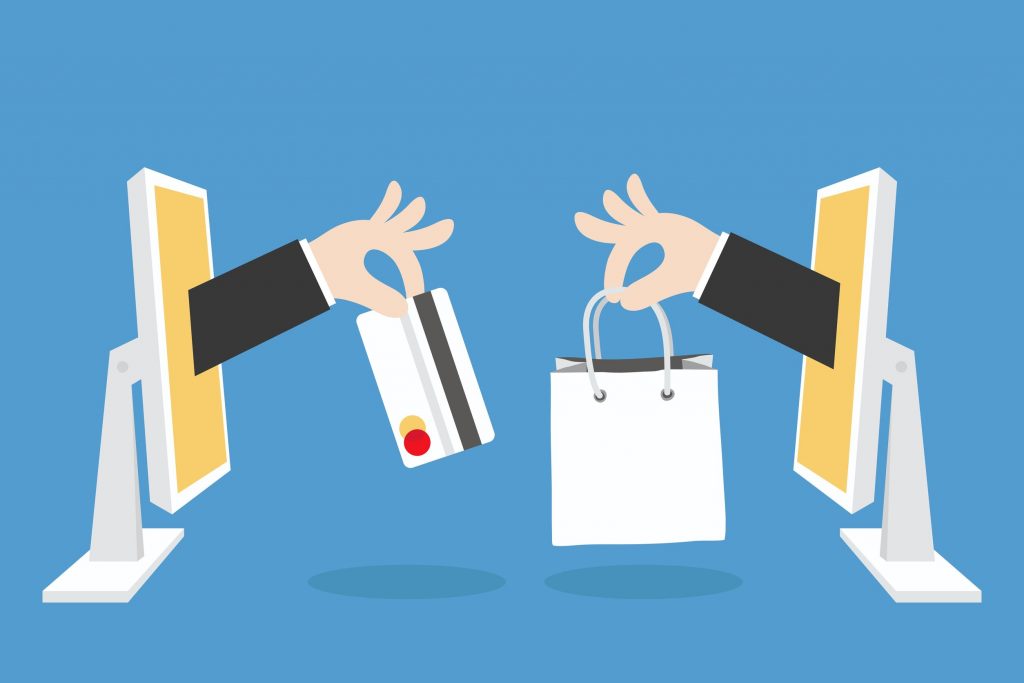 Show your styles with Storefront
Storefront is a free WordPress theme that can be installed in any WooCommerce store. In addition to its deep integration with WooCommerce, Storefront offers speed and availability, while eliminating conflicts with plugins and themes for large updates.
Show your style by customizing the Storefront to your liking or choose one of the poster motifs. Everything depends on you and everything is open source.
Built with individual solutions in mind
WooCommerce can be freely developed, is flexible and open source, and was created with developers in mind. Robust bases allow you to scale your store from scratch to infinity.
Built with REST API, WooCommerce can be integrated with virtually any service. Data can be accessed anywhere and 100% securely. WooCommerce allows developers to easily create, modify and develop a store that meets their requirements.
Regardless of the size of store you want to build, WooCommerce will scale to your requirements. With a growing collection of more than 300 extensions, you can expand the functionality of each store to meet unique customer needs – or even create your own solution.
If you are worried about safety, you can rest assured. WooCommerce is controlled by a team of programmers, who work around the clock and solve detected errors.
WooCommerce and all its extensions have extended and easily accessible documentation. From the documentation you will learn how to create a store that your customer needs.
You want to automate even more, earn more – you can achieve this with paid WooCommerce extensions created to meet your customer's needs. We invite you to contact us.