WordPress
WordPress
WordPress is by definition a blogging platform, but it is still being used more often as a text message to put up regular sites, company websites, shops or even entire Internet services. Its main advantage is its simplicity and intuitiveness, even new Internet users who are just getting used to it, will quickly learn the basics of its use. In addition to being brilliant, fast and simple, WordPress is also available for free!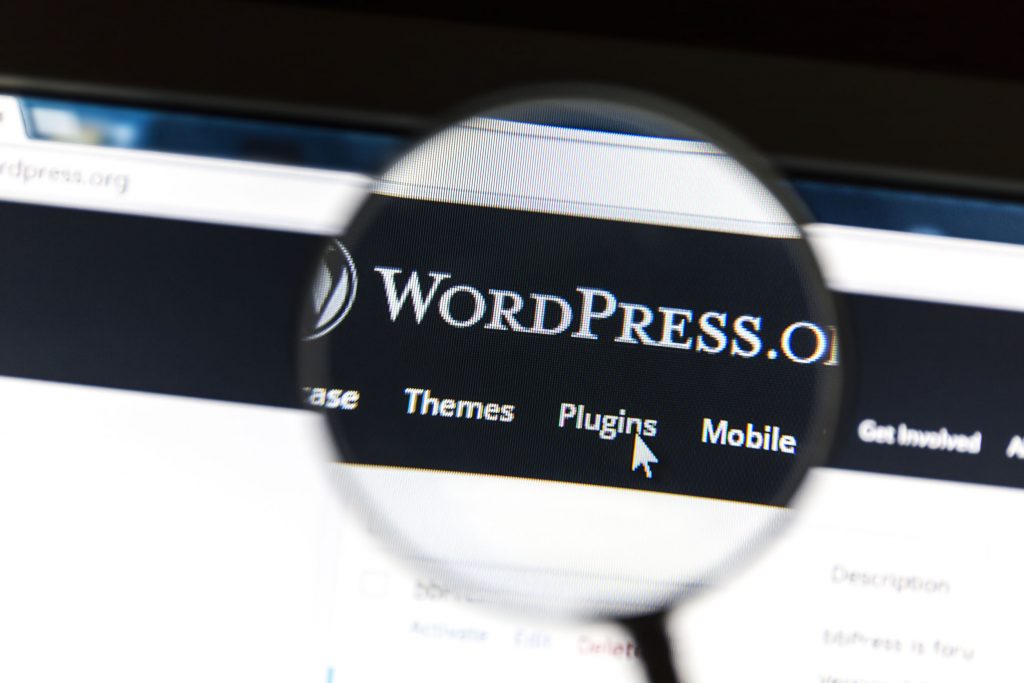 WordPress engine is developed by hundreds of volunteer programmers from all over the world, and in addition, thousands more freelancers, web developers, etc., every day creates new templates and plugins for WP, of which there are already thousands. More than 100 million users have chosen WordPress to present themselves on the Internet.
This tool, at first glance, is banal in use, but at the same time extremely complex in operation. In vulpo! we know WordPress from the inside out. We will create a template for you, so that the website is clear and open to modifications, which you can easily fill in the content yourself. We will make everything much easier for you.
If you still have any doubts, a list of examples of the advantages of WordPress that have come to our mind:
WordPress is open source,
WordPress is free and distributed under the GNU (GPL) license,
WordPress can be used for commercial or commercial purposes, free of charge,
WordPress, although free of charge, is developed by hundreds of developers from all over the world,
The WordPress community is built by millions of users around the world,
WordPress version 3 has been downloaded more than 3 million times within a few days of its release,
WordPress in the same version was downloaded 11 million more times in less than a month,
WordPress has a database of more than 10,000 free plug-ins, and new ones are constantly appearing,
From the official WP plugins database, all in total, were downloaded more than 100 million times,
WordPress works on all operating systems, on all web browsers.